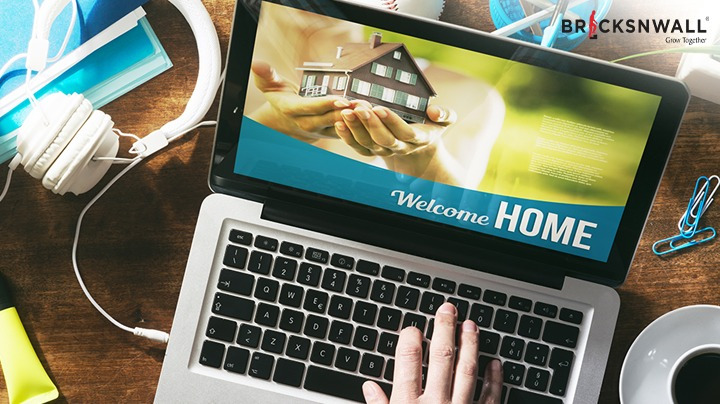 Buying a home is a big part of a person's life cycle and whichever option you go for will depend on your lifestyle and financial situation. Both require a steady income (to cover related fees and charges) and maintenance effort. Many people consider renting a home. They may want the benefit of extra income to save money or pay down debt, or they may see it as an opportunity to sell during a housing bust, a way to wait for the economy to improve. There are many reasons, but this plan can cause unnecessary problems if not properly thought out.
For example, if you plan to temporarily leave your home for a few years and move back to the same city/region, you might consider renting out your home for that period.
Home rentals are relatively inexpensive because you don't have to pay sales commissions, property taxes, and other taxes. If you are looking for extra monthly income, this is the best way. Renting is good for some people, but it also has some disadvantages. Finding and working with tenants is one of the biggest challenges. It also incurs additional maintenance and repair costs. Both tasks require a lot of patience and time over months and years.
Online real estate portals make some things easier, but there are always gray areas. If you rent a property, it is a good idea to hire a property manager.
Finally, you should also consider the volatility of the rental market. Although a certain amount of rent can be expected in the coming years, it is always possible that the value of the rent will be maintained more or less.
Should you rent your own house ?
The decision to buy or rent is not an easy task. This requires a lot of financial and emotional planning. While home ownership is a source of pride for some people, others prefer to live in rental properties to avoid long-term financial obligations. Buying real estate has not been easy in recent decades, and people have preferred to rent. But thanks to home loans, it is much easier now.
Pointers to consider when renting out your own house
1. Understand your responsibilities

First you need to decide if being an owner is a promise. The advantages of leasing are many, such as the ability to prevent vandalism, which often destroys vacant homes, the convenience of tax benefits, and the ability to generate income to cover bills and possibly profits.
2. Prepare your home for your tenants

In a slow market, you may not be able to rent your home as is. Tenants become more sensitive and selective in times of increased rental availability and even higher expectations. Prepare your home for new tenants by giving your home a thorough cleaning and making sure your appliances are working and in good working order. If you decide to rent out a room or space in your home, make sure you can protect that space from the rest of your home.
3. Marketing Your Home

Marketing your home is a great way to advertise your new home. If you have a lot of space, you can easily find good deals to rent a house for extra money. The best part is that you can also rent a house at a low price. When it comes to renting a house, renting has many advantages. The more houses you rent, the less stress you have.
4. Hire a professional to help you manage your finances

The financial services industry is very competitive and it's important to find someone who can give you the information you need to make informed decisions about your investment portfolio. If you are looking for an accountant or financial advisor, hire a professional to help you rent out your home in the most convenient way.
5. Evaluate tenants carefully

When your home is ready to be listed, start looking for tenants. Then choose your tenants very carefully. You have to trust this person not only to pay your rent on time, but also to keep your house in good condition. Even if a person can live, learning his habits will not cause negative surprises.
You must collect links for possible tenants and check your credit records. You should also take safety measures when checking the tenant - this person is a foreigner. Once you've found the right tenant, ask for a reasonable security deposit and arrange a suitable payment schedule
Conclusion
If, after considering these indications, you decide to rent your own accommodation, then taking into account the soundness of your reasoning, it would be easy for you to earn a decent income from it. But if you go out and rent your own home without even considering these factors, then it would become a trial for you in the coming period.