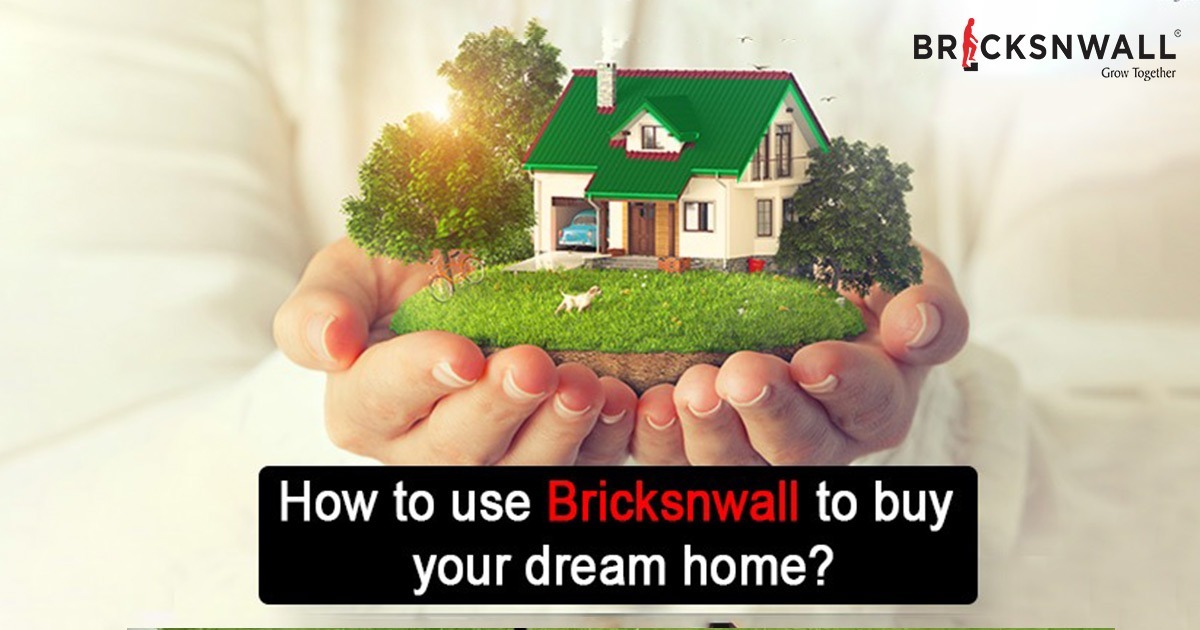 Buying a home is a significant decision requiring much planning and research. With so many options available, finding the perfect home that fits your budget and requirements can be overwhelming. However, with the rise of technology, buying a home online has become easier than ever. One such platform that has revolutionized the home-buying experience is Bricksnwall.
Bricksnwall is a leading online real estate company that helps buyers and sellers connect. It offers various services, including buying, selling, renting and leasing properties. With its user-friendly interface and advanced search options, Bricksnwall has become a go-to platform for homebuyers.
Here are some steps on how to use Bricksnwall to buy your dream home:
Step 1: Search for properties
The first step is to search for properties that fit your budget and requirements. No sign up required, one can directly search for properties on this platform. Bricksnwall offers an advanced search option to filter properties based on location, price, type and size.
Step 2: View property details
Once you have found a property that interests you, you can view its details. Bricksnwall provides comprehensive information on the property, including its specifications, amenities and photos. Other than the information provided if one faces any difficulties or queries they can directly contact us.
Step 3: Schedule a visit
If you like a property, you can schedule a visit to see it in person. Bricksnwall provides an option to schedule a visit through the platform and a representative will contact you to confirm the appointment. During the visit, you can ask any questions you have about the property and get a better understanding of its condition.
Step 4: Complete the paperwork
The final step is to complete the paperwork. Bricksnwall assists with the paperwork, including document verification and legal formalities. You can also get a legal expert's assistance to ensure the process is smooth and hassle-free.
CONCLUSION:
In conclusion, Bricksnwall is an excellent platform for homebuyers looking for a hassle-free and efficient way to buy a home. With its advanced search options, comprehensive property details and secure payment gateway, Bricksnwall has become popular among homebuyers. Following the above steps, you can use Bricksnwall to buy your dream home and make the home-buying process a memorable experience.