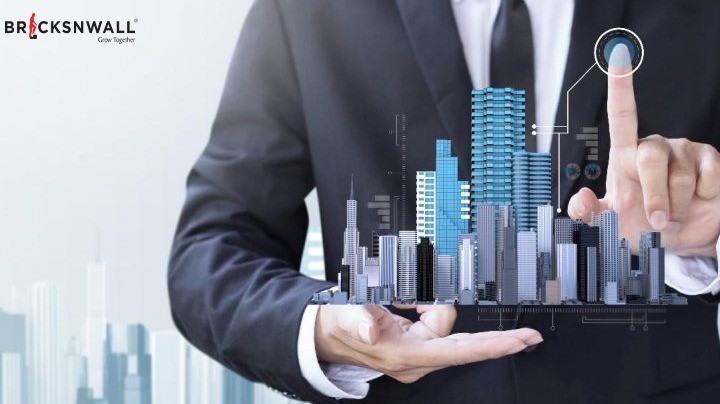 Introduction
Real estate is experiencing a significant transformation. As new-age investors redefine the way they approach investments. These modern investors prioritize quality, economic value, and social responsibility. Especially when making investment decisions. Traditional real estate investors are slowing down. Private equity investments, wealth funds, and technology are reshaping the industry.
This blog explores how these changes are driving the real estate market. It is towards sustainability, innovation, and new investment models to attract the new-age investor.
Investing with a Social and Economic Value Return
Gone are the days when economic returns were the sole consideration. Especially for real estate investments. The new-age investors, including global financial institutions and tech-savvy family offices, are focused. The focus remains on Environmental, Social, and Governance (ESG) compliances for their investments. They seek projects that offer both economic value and social responsibility. As a result, developers are re-strategizing their projects. This is to incorporate sustainability features, such as green spaces and open areas. Ultimately, catering for the growing demand for socially responsible living.
Preference for Multi-Functional Spaces
The new-age investor and homebuyers are looking for properties that offer multi-functional spaces. The pandemic has accelerated the need for homes. The ones that can serve as workplaces, recreational areas, and more. The focus remains on making multi-functional homes a priority. Additionally, the demand for integrated townships and gated communities has risen. Because they provide lifestyle facilities and security for residents of all age groups.
Location Matters: Closer to Amenities
Homebuyers now prioritize properties closer to essential amenities like:
Hospitals,

Offices,

Grocery stores and schools.
Accessibility and convenience have become crucial factors in property decision-making. Thus, ensuring self-sufficiency within the community.
Rise of Fractional Ownership and REITs
With the growth of technology, real estate investment models have evolved significantly. All these terms are gaining popularity among the younger generation of investors. Fractional ownership allows investors to own a part of a property. Thereby, making real estate more accessible and affordable. REITs are to invest in real estate without committing a large amount of capital. One can witness tech-savvy investors seeking liquidity, transparency, and governance.
Sustainability as a Key Driver
The emphasis on sustainability is reshaping commercial asset classes. It has led stakeholders to prioritize reducing carbon emissions and ecological footprints. Green buildings have become more attractive to tenants and investors alike. The reason is energy-efficient solutions, cost savings, and a positive impact.
New Age Investors Embrace Specialized Assets
The new-age investors are drawn to specialized assets. Such as data centers, logistics, warehouses, and core retail and commercial properties. These assets provide steady returns and are aligned with evolving needs. The needs of the modern economy.
Fractional Ownership: A Catalyst for Portfolio Management
Fractional ownership is becoming a catalyst for portfolio management in India's realty sector. Investors can diversify their investments across multiple properties, mitigating risks and enhancing returns. As frameworks develop, fractional ownership will likely become a mainstream investment model.
Conclusion
The real estate sector is going through substantial change. It is to attract the new-age investor. Modern investors prioritize social responsibility, sustainability, and innovative investment models. Because of this shift, developers are adapting by:
Incorporating green spaces,

Multi-functional homes and

Modern amenities into their projects.