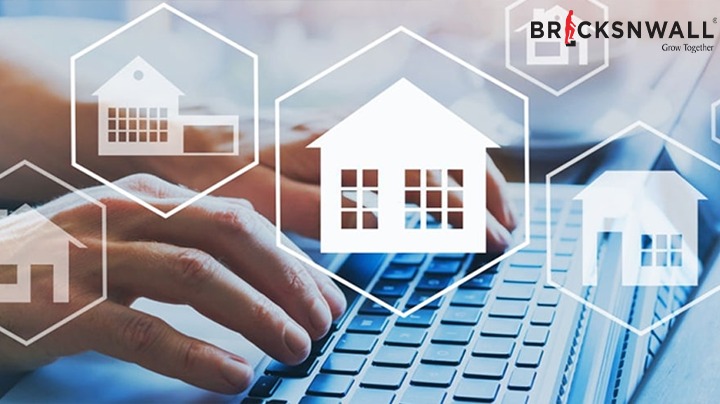 "Robotic Process Automation," a technique utilized in the real estate sector to automate repetitive processes, goes by RPA. Functions like document management, data input, and customer service can all be made more efficient with its help. Additionally, it can be used to automate difficult operations like contract administration, property management, and loan processing. Costs may be cut, accuracy can be increased, and productivity can be raised via RPA.
RPA in real estate and managing property
RPA is a technique that uses software bots to automate routine, rule-based processes in various industries, including real estate and property management. This article will discuss RPA's uses in real estate and property management, including how it may boost productivity and cut expenses.
Property Administration
Property management is a challenging procedure that includes many duties, like managing leases, collecting rent, maintaining properties, and making repairs. Many of these duties can be automated with RPA, allowing property managers to concentrate on more important jobs requiring human involvement.
The capacity of RPA to handle repeated chores in property management is one of its most important benefits. For instance, rent collection, invoice generation, and tenant reminders are all tasks that can be automated using bots. Additionally, they can produce reports on vacancies, unpaid rent, and maintenance requests, giving property managers the real-time information they need to make wise choices.
Real estate sales
RPA can also aid the sales process for real estate deals. Bots can be programmed to gather information from various sources, including websites, social media networks, and real estate listing websites. The identification of potential customers, analysis of their purchasing patterns, and creation of tailored suggestions can all be made using this data.
The documentation process can be laborious and error-prone and can also be automated using bots. For instance, bots can extract information from contracts, agreements, and other documents, updating the pertinent entries in the database as they go. This saves time, lowers the possibility of mistakes, and guarantees that all documents are current.
Property valuation
Analyzing different factors, including location, property type, and market trends, is crucial to property valuation in the real estate industry. Several of the operations involved in property appraisal, including data gathering, analysis, and report creation, can be automated using RPA.
Bots can be trained to extract information from various sources, including property listing websites, real estate databases, and market studies. Machine learning algorithms can then analyze this data to find patterns and trends. To help real estate professionals to make wise judgements, bots can also produce reports on property values, rental yields, and capital gains.
Lease Administration
Another crucial area of real estate and property management that might gain from RPA is lease administration. By automating the lease renewal procedure, bots can ensure that all paperwork is current and that renters are informed on time.
Moreover, leasing agreements can be generated by bots and modified to the tenant's needs. This saves time, lowers the chance of mistakes, and guarantees that all contracts adhere to local laws and regulations.
Conclusion
By automating repetitive operations and giving real estate workers access to real-time data and insights, RPA has the potential to transform the real estate and property management industries completely. Real estate businesses can increase productivity, cut expenses, and give their clients better service by deploying RPA. We may anticipate seeing more cutting-edge RPA applications in the real estate sector as technology advances.