Adani Infrastructure Acquires Anil Ltd's Plot for Rs 325 Crore
By Bricksnwall | 2023-06-29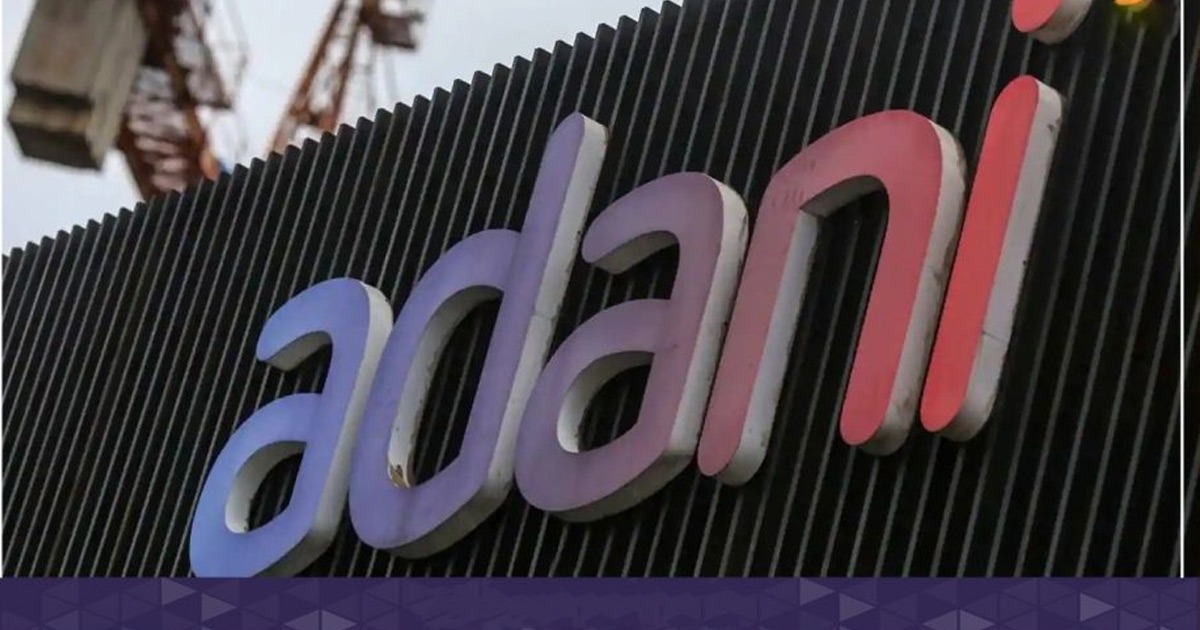 AHMEDABAD: Adani Infrastructure and Developers Pvt Ltd have successfully bid for the land assets of Anil Ltd, acquiring 1.45 lakh square meters of land in Ahmedabad for a sum of Rs 325 crore. Sources reveal that Adani Infra has paid Rs 70 crore thus far and will settle the remaining Rs 255 crore shortly, as per the National Company Law Tribunal (NCLT) order.
Market sources indicate that Adani Infra has ambitious plans to launch a significant real estate project on this substantial land parcel located in the Bapunagar area of Ahmedabad.
The liquidation process of Anil Ltd commenced in October 2018, and the sale of its land assets has been underway. Previously, Westcoast Infraprojects Pvt Ltd had bid Rs 375 crore for the plot but failed to complete the payment, resulting in the cancellation of the auction. In the recent auction, Adani Infrastructure and Developers Pvt Ltd emerged as the successful bidder with a bid of Rs 325 crore.
R.D. Choudhary, the liquidator of Anil Ltd, stated, "In its latest order, NCLT has directed Adani Infra to make the remaining payment of Rs 255 crore once the state tax department confirms that the attachment has been lifted. We anticipate the completion of the transaction in due course."
Choudhary further mentioned that Adani Infrastructure and Developers Pvt Ltd will disburse the Rs 325 crore through the liquidator to secured creditors and workers in compliance with Section 53 of the Insolvency and Bankruptcy Code (IBC) 2016 and the orders of the Ahmedabad bench of the NCLT.
An Adani Group spokesperson declined to comment on the development. The plot's prime location, with the renowned Anil Starch Road, adds to its appeal.
Reliable sources indicate that Adani Infrastructure and Developers Pvt Ltd will embark on an extensive real estate project on the acquired land. "The project is likely to be executed in phases following the completion of the acquisition process," stated a source familiar with the matter.
---