Flats in Parking Area Unsealed in Noida's Antriksh Golf View 1
By Bricksnwall | 2023-06-27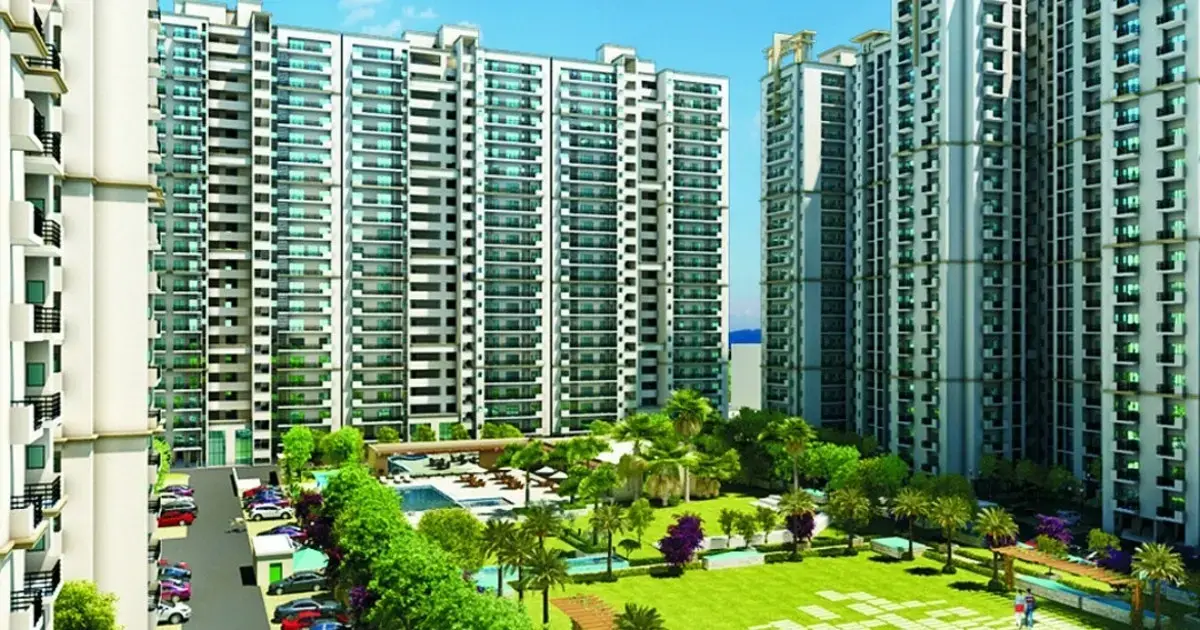 Noida: Residents of Antriksh Golf View 1 society in Noida find themselves embroiled in a troubling situation as a number of flats in the parking area have been unsealed, leading to cars now occupying the society's driveway. Adding to the concern is the alleged sale of parking slots by the builder in an area originally designated for a driveway and green space. This has resulted in a scarcity of parking facilities for the residents, causing frustration and dissatisfaction among the affected individuals.
Nav Ratan Gautam, a resident of the society, voiced his discontent, accusing the builder of betraying their trust with false assurances. Despite lodging multiple complaints with the Noida Authority, the builder has thus far evaded any consequential actions. Compounding the issue, it has come to light that two flats, previously sealed by the Noida Authority, have been unsealed, potentially allowing the builder to sell them to unsuspecting buyers. Consequently, families residing in these unsealed flats have obtained a stay order from the high court, restraining the Noida Authority from taking further action against the illegal structures.
Sapna Mishra, another resident deeply affected by the situation, revealed that the residents had initially approached the Noida Authority back in 2017 when construction began in the stilt parking area. In response, the Authority had issued a notice to cease construction activities. However, to the dismay of the residents, the builder recommenced construction at a later stage, prompting further grievances from the community.
Of particular concern to the residents is the lack of parking facilities and the occupation of the proposed driveway, raising apprehensions regarding emergency situations. They argue that parking on the driveway not only violates safety protocols but also undermines their ability to access emergency services promptly.
In response to these serious allegations, a senior official from the Noida Authority assured concerned residents that an inspection would be conducted at the society. They pledged that appropriate action would be taken to address the issue at hand.
Despite diligent attempts to obtain the builder's perspective on the matter, their response remains elusive, leaving residents in a state of uncertainty and frustration.
As the controversy unfolds, residents of Antriksh Golf View 1 society anxiously await resolution, hopeful that the authorities will take swift and decisive action to rectify the situation and restore their faith in the system.
---