Decks Cleared for Registry of Over 1,100 Flats in Greater Noida
By Bricksnwall | 2023-07-19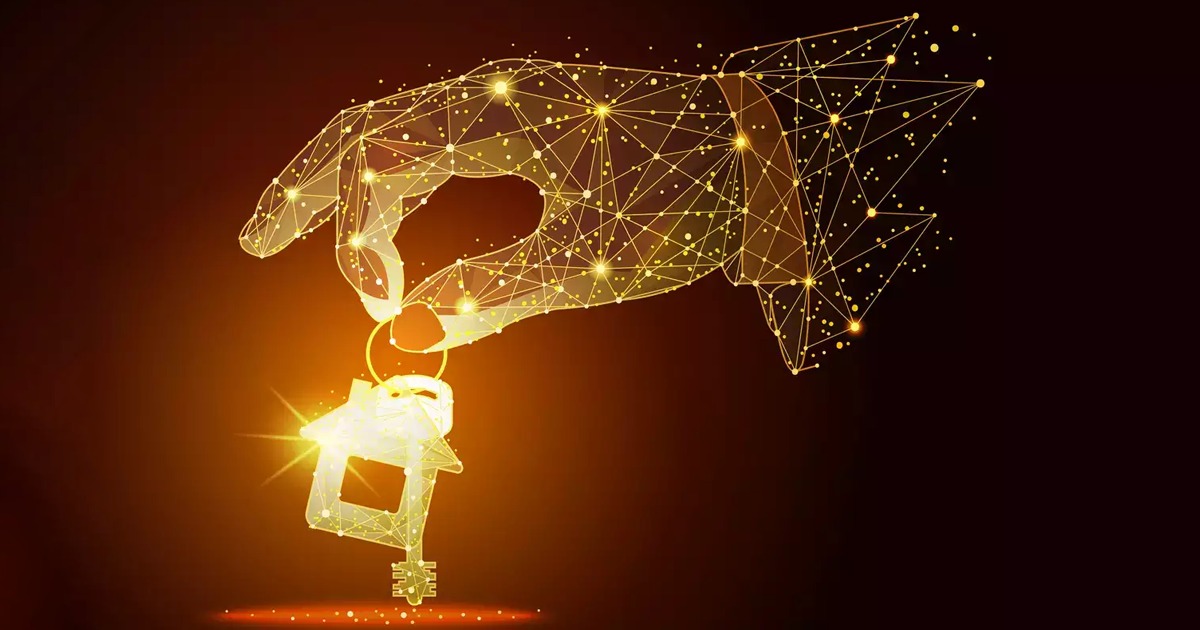 Greater Noida: In a significant development, the Greater Noida Authority has granted permission for the registration of 1,139 flats in the bustling Greater Noida (West) region, also known as Noida Extension. After the three builders - Samriddhi, Coco County, and Prosper - made the necessary fund deposits, the Authority issued occupancy certificates, paving the way for ownership rights to finally be bestowed upon the long-awaiting home buyers.
On Monday, the Chief Executive Officer of Greater Noida Authority, N G Ravi Kumar, handed over the much-awaited authorization letters to the representatives of the builders. In a clear directive, he urged them to expedite the registration process for the flats, ensuring a seamless transition of ownership to the eager buyers.
The break-up of the 1,139 flats includes 216 flats from Samriddhi, 571 from Coco County, and 352 from Prosper group housing projects. With the completion of the necessary formalities and the builders' compliance, Greater Noida Authority's Officer on Special Duty, Soumya Srivastava, confirmed that all these projects had successfully obtained occupancy certificates - a crucial prerequisite for enabling the registration process.
In a statement, Kumar reiterated the Authority's commitment to facilitating swift registration for home buyers. He emphasized that once the outstanding dues from the builders are settled, the Authority would promptly issue occupancy certificates, opening the doors for the long-awaited registration process. This step is expected to provide a sense of relief and delight to the thousands of home buyers who have been facing uncertainties over the ownership of their flats for several years.
The registry of flats in Greater Noida has been a persistent challenge, with numerous completed and pending flats causing much frustration among homebuyers. The recent clearance by the Greater Noida Authority marks a positive turning point, potentially setting a precedent for resolving similar issues in the region.
As the registration process commences, it is hoped that this move will bring much-needed resolution and end the prolonged struggle faced by home buyers. With legalities streamlined and funds secured, the dream of owning a home in Greater Noida (West) will soon become a reality for those eagerly waiting to move into their new abodes.
---