Noida Authority to Provide Built-up Space for Startups
By Bricksnwall | 2023-06-21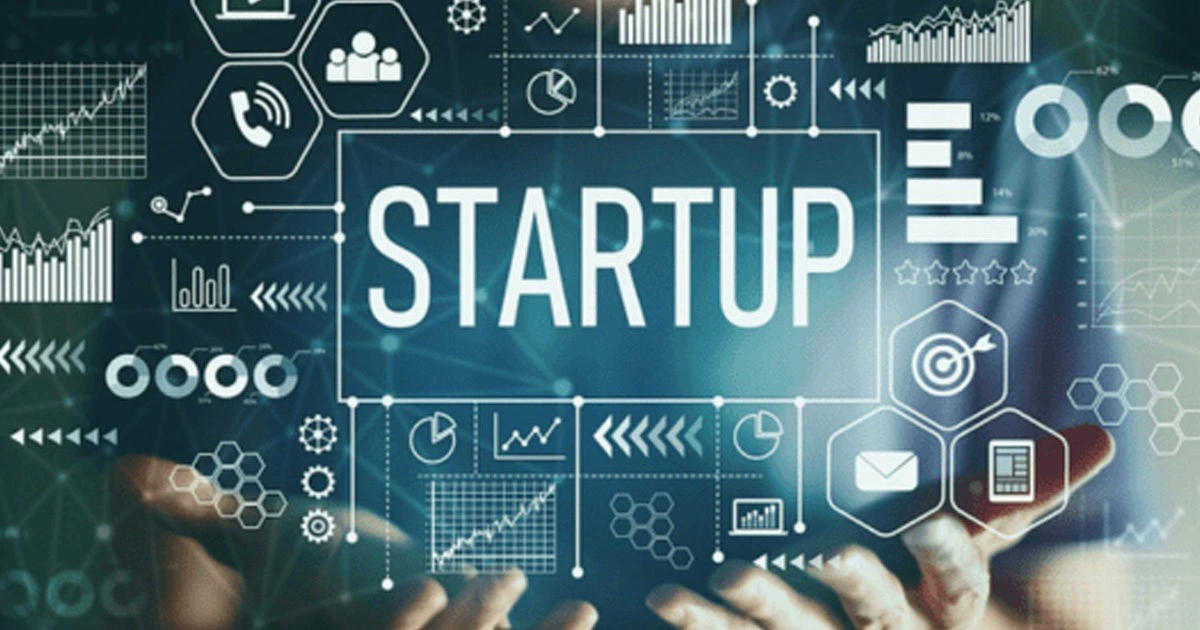 NOIDA: The Noida Authority is taking initiatives to foster the growth of budding entrepreneurs by establishing a start-up hub in Sector 81 Phase 2. As part of this scheme, built-up spaces will be leased out to new businesses, with over 13,000 sq ft of space on the second floor of the Old Court Complex being allocated through e-auction.
The allocated 13,182 sq ft of built-up space consists of two halls with five cabins, accompanied by a common area spanning 4,165 sq ft (387 sqm). The facility also includes a conference room, cafeteria, and waiting lounge. The minimum size of a unit available for allotment in the hub is 690 sq ft. Vandana Tripathi, OSD (institutional) stated, "The Authority's aim is to encourage individuals from diverse backgrounds to engage in small and medium business ventures, digital marketing, e-commerce, and online businesses."
Tripathi added, "The objective of the scheme is to create a conducive ecosystem for start-up businesses to thrive and succeed." Previously, in 2020, the Authority had planned to allocate space for startups at the multi-level parking facility in Sector 38A, but the initiative did not materialize.
Under the new scheme, Noida will provide several incentives, including a six-month moratorium from the date of office space allotment, to support businesses. The moratorium acts as a grace period, allowing businesses to sustain their operations in a more economically viable manner.
The OSD further explained that the space will be granted on a 15-year lease, subject to renewal every five years after a forensic audit, with a one-year lock-in period from the date of allotment.
According to the scheme's guidelines, the e-auction will be conducted based on a minimum rent specified, starting at Rs 32 per sq ft. Start-up businesses interested in accessing space at the hub can register for the scheme until July 6.
Vipin Malhan, President of the Noida Entrepreneurs Association, lauded the initiative, stating, "It is a positive step towards supporting start-up businesses to operate and grow. The size of the space offered is suitable for aspiring entrepreneurs. Similar initiatives should be replicated at other locations in the city as well."
The Noida Authority's endeavor to provide built-up space for startups reflects its commitment to nurturing the entrepreneurial spirit and fostering an environment conducive to the success of new businesses.
---