Jewar Airport Housing Scheme
By Bricksnwall | 2023-07-30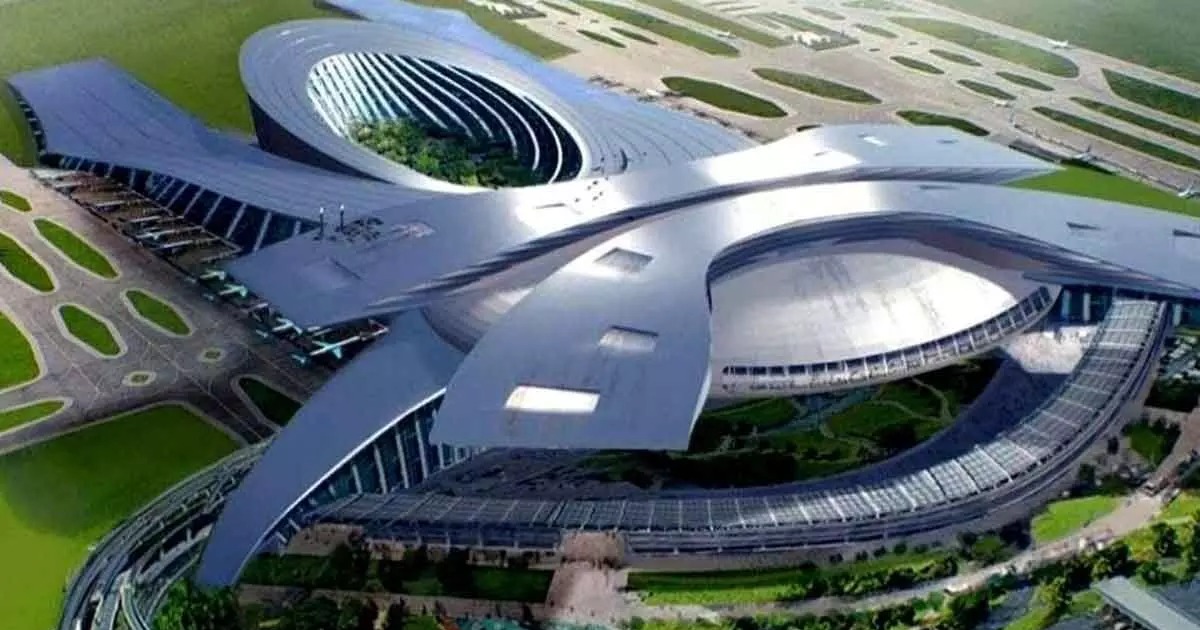 New Delhi: Fulfilling your dream of settling in the NCR region is now within reach as the Yamuna Authority announces an enticing opportunity to purchase houses near Jewar Airport. In an effort to provide affordable housing options to the public, the authority has launched a housing scheme with a "first come first serve" basis, where the first applicants will be allotted one of the 462 flats available in Sector 22-D of Yamuna City. These flats, located in Beach HK, boast a comfortable size of 1074 square feet each.
One of the key features of this scheme is the provision for payment of the flat's cost in convenient installments, eliminating the need for a lump sum payment. The price for these 2 BHK flats has been set at 42.34 lakhs. However, there is a slight variation in pricing for flats on the first to sixth floors. The first and second floors will incur an additional charge of Rs 100 per square foot, while the third and fourth floors will require an extra Rs 75 per square foot. Similarly, the fifth and sixth floors will have a Rs 50 per square foot surcharge.
Residents of these flats will be provided with a range of amenities, including car parking facilities, playgrounds, and parks. Moreover, the housing scheme ensures inclusivity, with 17.5 percent of the flats reserved for farmers whose land has been acquired, 21 percent reserved for Scheduled Castes, 2 percent for Scheduled Tribes, and 3 percent for Divyangjan.
Since the announcement of Jewar International Airport, there has been a significant surge in the demand for residential properties in the Yamuna Authority area. The region is experiencing rapid infrastructure development, resulting in increased business activities. Several projects are underway to enhance connectivity between Jewar Airport and neighboring areas, further contributing to the growth in demand and property prices in the Jewar real estate sector.
---