SC Concerns Over Accused Depositing Cheated Amount
By Bricksnwall | 2023-07-05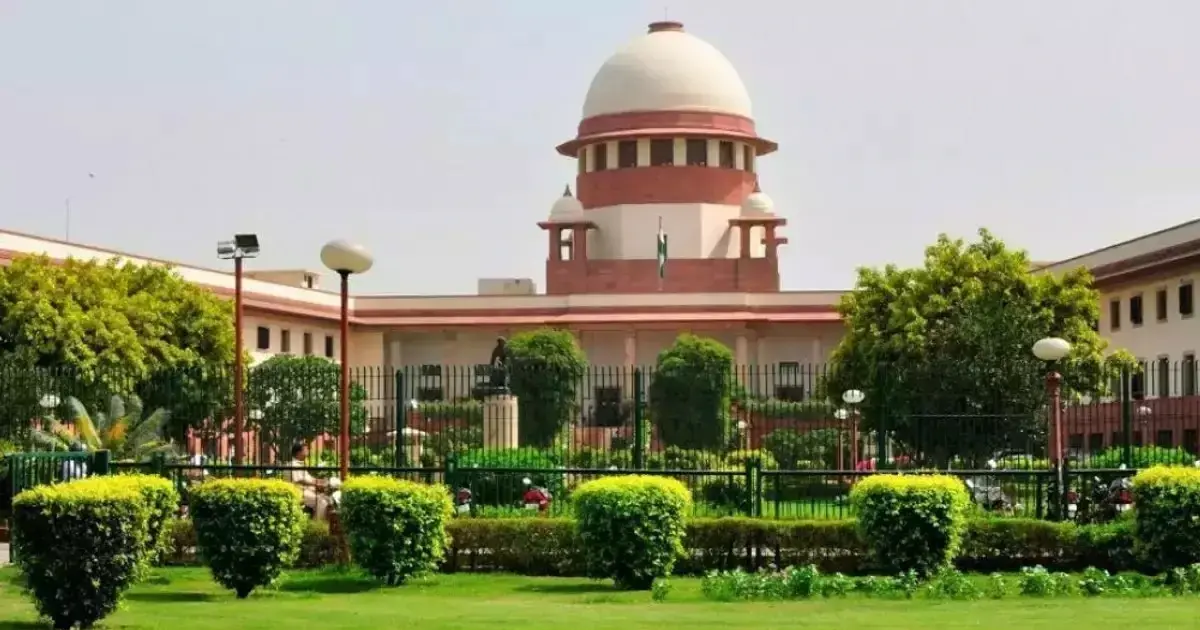 NEW DELHI: In a recent development, the Supreme Court of India has drawn attention to a disturbing trend emerging within the judicial system. The apex court has observed that an increasing number of individuals accused of cheating are resorting to a peculiar strategy to secure bail by offering to deposit the amount they are alleged to have cheated. Justices S Ravindra Bhat and Dipankar Datta expressed their concerns, urging lower courts not to be swayed by such practices.
The case in question involved a property dispute, wherein the accused was granted bail by the Supreme Court on the condition that he deposit a sum of Rs 22 lakh, which was claimed to be the amount cheated. However, the apex court has now remanded the case back to the Delhi High Court, underlining the necessity to re-evaluate the imposition of such conditions.
The Supreme Court has noticed a troubling pattern whereby individuals facing charges of cheating are exploiting the provision of Section 438 of the Criminal Procedure Code (CrPC) to initiate processes that essentially revolve around the recovery of the alleged cheated amount. The court has encountered multiple instances in recent months where the accused sought pre-arrest bail and subsequently offered undertakings to deposit or repay the disputed sum.
Describing this trend as "disquieting" and one that has recently gained momentum, the Supreme Court has issued a reminder to both high and session courts. It cautioned against being unduly influenced by the arguments put forth by defense counsel, wherein the accused pledged to keep the disputed amount in deposit or make repayments while seeking bail under Section 438 of the CrPC. The court has emphasized that conditions involving payments by the accused to secure bail create an erroneous impression that relief can be easily obtained by depositing the allegedly cheated money.
The Supreme Court's stance underscores the need to reconsider the implications surrounding such undertakings carefully. It urges courts to ensure that bail conditions do not transform into mechanisms for recovering disputed amounts. By highlighting this concern, the apex court seeks to safeguard the bail system's integrity and purpose while ensuring that justice is served fairly and impartially.
As the legal landscape evolves, how lower courts will respond to the Supreme Court's guidance remains to be seen as to how this disquieting trend will be addressed going forward.
---