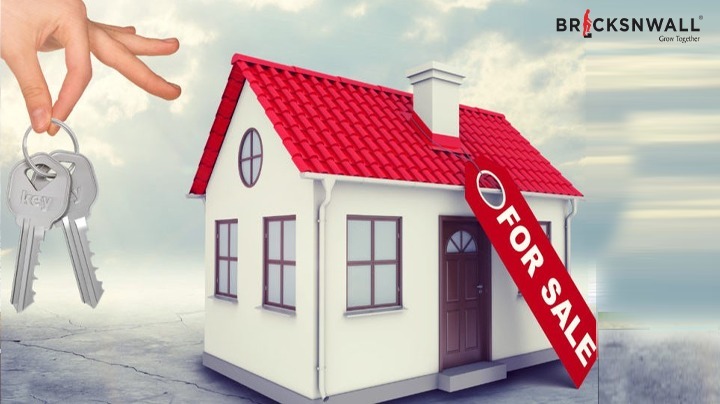 Marketing tools are methods and tactics used by companies to advertise and sell their goods and services. Businesses can utilize a wide variety of marketing instruments.
Here are the top 10 marketing tools that can help you sell your home:
Licensed Photographers
When it comes to marketing your house, professional photography may make a difference. The best qualities of your house can be highlighted in high-quality images, which can increase its appeal to potential purchasers. Professional photography is a common service real estate agents provide as part of their marketing package.
Online tours
The real estate market is utilizing virtual tours more and more. They enable prospective buyers to take a 360-degree tour of your house without ever leaving their computer or mobile device. Virtual tours can help purchasers better understand your home's layout and flow while saving both buyers and sellers time.
Listing websites
A must-have when it comes to marketing your house is an online presence. Having your property listed on well-known real estate's websites like Zillow, Realtor.com, and Redfin is crucial because most buyers begin their home search online. You should be able to establish a successful internet listing with the assistance of your real estate agent.
Social media
When marketing your house, social media may be a potent tool. With social media sites like Facebook, Instagram, and Twitter, your real estate agent can promote your home and attract potential buyers. They can also employ tailored advertising to connect with consumers in your neighborhood.
Opening Doors
A wonderful method to draw potential buyers and promote your home is to have open houses. They let potential buyers visit your house personally and ask any queries they might have. To ensure a successful event, your real estate agent can assist you with planning and marketing your open house.
Email Promotion
To reach potential buyers and keep them informed about your home, email marketing can be useful. Your real estate agent can design an email campaign to highlight and distribute your home to their buyer database.
Ads in print
When selling your house, print advertisements are still beneficial. To advertise your house to possible buyers in your neighborhood, your real estate agent can produce flyers, brochures, and postcards.
Signage
When selling your home, signage is a crucial marketing tool. Potential buyers who may be passing through your neighbourhood can be drawn in by a well-placed for sale sign. To help buyers find your house, your real estate agent can also make directing signage for you.
Staging a home
When trying to sell your house, home staging can help. It entails moving your furniture around, purging your home of clutter, and redecorating your space to appeal to prospective buyers. To assist you in getting your house ready for sale, your real estate agent can suggest a qualified home stager.
Referrals
Regarding selling your house, referrals can be a potent marketing tool. Your real estate agent can connect you with buyers seeking a home like yours. Also, they can suggest other experts, including home inspectors, mortgage lenders, and real estate lawyers.
Conclusion
Finally, there are a variety of marketing strategies that can be used to sell your house. Working with a qualified and skilled real estate agent can enable you to develop a thorough marketing strategy highlighting your house and attracting potential buyers. There are various strategies to advertise your house and raise your chances of a successful sale, from expert photography and virtual tours to social media and email marketing.