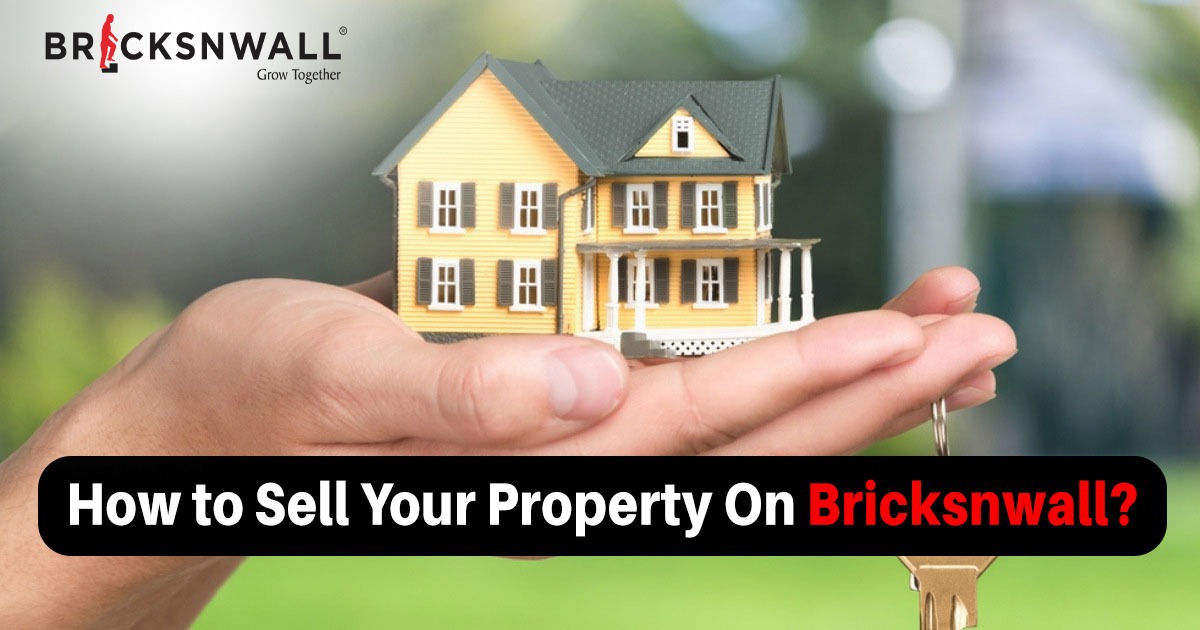 Selling a home can be a daunting task, but with the right approach and the right platform, it can be a breeze. Bricksnwall is an online real estate platform that allows homeowners to sell their homes easily and quickly. This can save you time and money compared to traditional methods of selling a home, such as hiring a real estate agent or hosting open houses. In this blog, we'll explore how to sell your home on Bricksnwall and provide some tips to help you get started.
How to List Your Home on Bricksnwall
The process of listing your home on Bricksnwall is very straightforward and easy. Here is how you can go about it:
Step 1: Sign Up for an Account
The first step is to sign up for a Bricksnwall account. You can do this by visiting their website and creating an account using your email address.
Step 2: Provide Details About Your Home
Once you've created an account, the next step is to provide details about your home. This includes information such as the number of bedrooms and bathrooms, square footage, and any upgrades or renovations you've made.
Step 3: Set a Price
It's important to set the correct asking price for your house. Bricksnwall provides a pricing tool that can help you determine the right price for your home based on market trends and comparable properties in your area.
Step 4: Upload Photos of Your Home
One of the most important aspects of listing your home on Bricksnwall is to upload high-quality photos of your home. Take the time to stage your home and capture it in the best possible light. This will help your listing stand out and attract potential buyers.
Tips for Selling Your Home on Bricksnwall
Now that you know how to list your home on Bricksnwall, let's look at some tips to help you sell your home quickly and efficiently.
Tip 1: Highlight the Best Features of Your Home
When creating your listing, be sure to highlight the best features of your home. This could be a spacious backyard, a newly renovated kitchen, or a large master suite. By showcasing these features, you can attract potential buyers who are looking for specific amenities.
Tip 2: Be Responsive to Inquiries
When your home is listed on Bricksnwall, you may receive inquiries from potential buyers. It's important to be responsive to these inquiries and provide accurate information about your home. This can help build trust with potential buyers and increase the likelihood of a sale.
Tip 3: Keep Your Home Clean and Tidy
Even though your home is listed online, it's still important to keep it clean and tidy. This includes keeping clutter to a minimum, making the beds, and ensuring that the bathrooms are spotless. A clean and tidy home can make a great first impression and attract potential buyers.
To conclude, Bricksnwall is a convenient way of reaching potential buyers and for you to sell your home quickly and easily. Suppose you want to sell your home, even if it is a short sale. Using these tips and creating an appealing listing can help you increase your chances of selling your property and increasing your chances of success. Whether you decide to sell on your own or work with a real estate agent, Bricksnwall can help simplify the selling process and get you one step closer to your next home.