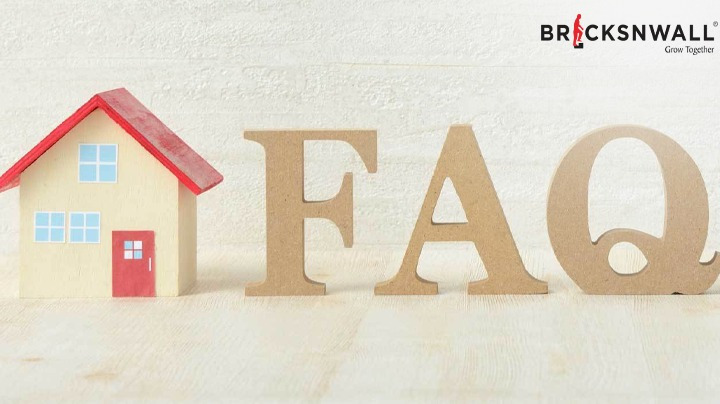 First-time home sellers face a difficult undertaking that may be physically and emotionally taxing. The additional worry of avoiding poor transactions and fraudsters is also present. As a first-time home seller, you should ask the following questions.
1)What Should I Do First When Selling My Home?
Contacting a real estate agent is the most important thing when selling your home. They will help you list your home and guide you through the process. They will also be able to give you an idea of what your home is worth and what your asking price should be.
2)What Are the Costs Associated with Selling a Home?
You'll need to pay your agent's commission, which is usually around 6% of the sale price. You'll also need to pay closing costs, ranging from 2-5% of the sale price. And don't forget about the moving costs. Except for these charges, you don't need to give any charges before buying the home.
3)What Should I Watch Out for When It Comes to Scams?
As a first-time home seller, it's important to be aware of potential scams. The last thing you want is to be taken advantage of when trying to sell your home.
- Scammers are posing as buyers who are trying to get access to your home. Be careful if someone contacts you out of the blue, claiming they're interested in buying your house and asking for personal information. Here are some of the tips to which you should look before buying a home.
- Unscrupulous agents who try to get you to sign a contract without reading it thoroughly or explaining any potential risks or costs.
4)What Paperwork Do I Need to Prepare for Selling a Home?
When selling your home, paperwork is an essential part of the process. Depending on where you live and your loan type, you may need to provide certain documents.
At a minimum, you'll need to provide a title deed and proof of ownership. You'll also need to provide the deed of sale and transfer documents signed by all parties involved in the sale. Finally, you'll need to provide documentation for any taxes or other fees associated with the sale of your home.
5)What Can Tips Help Make My House More Attractive to Buyers?
Making your house more attractive to buyers is essential if you want the best value for your home.
- First and foremost, declutter! Put away or donate any items you don't need to make the house look bigger.
- Neutralize the interior design by painting with neutral colors and making sure there are no bold furniture pieces.
- Update fixtures, like lighting, hardware, and linens, for a more modern look.
- Focus on curb appeal by cleaning up the yard and landscaping.
- Stage your home properly with inviting furniture pieces, so potential buyers can imagine themselves living in it.
- If necessary, repair anything that may raise red flags, like broken windows or damaged flooring.
6)How much is the value of my home?
After researching the local (and even national) real estate marketplaces and doing a comparative market study of property prices concerning square footage, rooms, bathrooms, balconies, condition of the property, and brand name of the property developer, among other things, you may come to a suitable conclusion.
7) How can I get people to be interested in my property?
Get the word out and sign up for reputable online property marketplaces. The typical listing process takes one to one hundred and eighty months. Depending on the state of the market and the estimated/market worth of the house, interest rates may change. Maintain a spotless property, ensure it is adequately lighted for buyer visits, and take quality images of your house for the website.