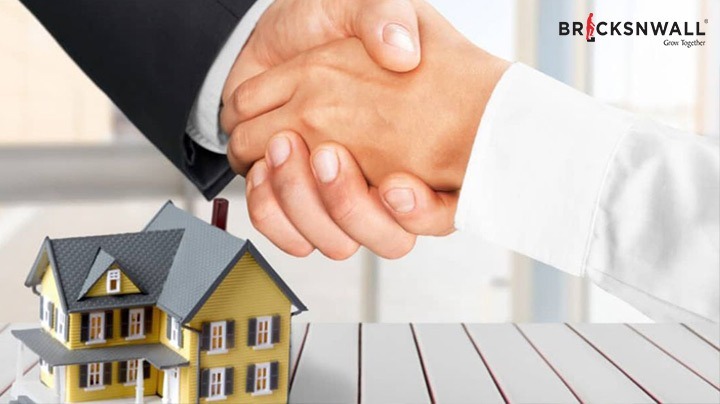 Selling a property can be incredibly stressful. One of the most challenging parts is dealing with a buyer who suddenly backs out of the transaction. It's frustrating, no doubt, but it's important to remember that it's surprisingly common in real estate.
So, what are you supposed to do if you find yourself in this situation? Should you move on and start looking for a new buyer? Or is there something else you can do? If your buyer decides to pull out of the transaction, here are some steps you should take to ensure everything goes smoothly. With this guide, you'll be better equipped to handle unexpected withdrawals from your buyers.
Reasons Why a Home Buyer May Withdraw From a Real Estate Transaction
As a property seller, you may deal with a home buyer who withdraws from the real estate transaction. Don't panic—there are a few possible reasons for this.
First, there may be financial issues. Home buyers often make decisions based on their budget and changing market conditions. They may not be able to follow through with the deal.
Second, they might have found another property they are more interested in. Suppose they have identified an alternative that gives them more of what they want at a better price or in a preferred location. In that case, that will be a priority for them.
Finally, there's always the possibility that the buyer has second thoughts about their purchase decision and may not be prepared to commit to purchasing yet.
What Is a Seller's Legal Recourse When a Buyer Backs Out?
When a home buyer withdraws from a real estate transaction, it's natural to feel a mix of emotions—perhaps frustration and relief, depending on the circumstances. But it's important to remember that there may be legal consequences for both parties if the buyer backs out.
It's essential to understand your rights as a seller and take action accordingly if you find yourself in this situation. Generally speaking, you have the right to:
● Sue for breach of contract: If the buyer doesn't perform according to the real estate contract terms, you may be able to sue them for breach of contract. This could mean filing a lawsuit or sending an official letter requesting compensation.
● Pursue specific performance: You can also pursue specific performance when the court orders the buyer to keep their end of the agreement, forcing them to purchase your home.
Strategies for Finding another Buyer Quickly
It's no fun when a home buyer withdraws from a real estate transaction, but you can recover quickly if you play your cards right. Here are some strategies for finding another buyer quickly:
Get the news out
Let other agents know what happened and let them spread the word to their buyers that your old home buyer withdrew. If you already have an open house scheduled, don't cancel them! People who come to an open house could be interested in your property regardless of whether someone else has already placed it under contract.
Stay organized
The organization is vital when it comes to recovering from a withdrawn offer. To best assess which prospective buyers you should pursue, document everything about the process—it can give you insight into when someone might be likely to back out or documents of individuals who may be suitors for your property if someone else withdraws an offer.
Reassess your price point.
You may need to reassess your price point depending on local market conditions and what other properties in the area are going for. Make sure your price is correct and accurately reflects the property's current value – this will help get serious people interested in making offers on the home.
Conclusion
In conclusion, when a home buyer withdraws from a real estate transaction, it can be a painful experience for the seller. While it's essential to have a plan in place if this happens, the good news is that there are ways to minimize the disruption and repercussions.
It's important to remember that there will always be bumps in the road when purchasing or selling a home. By staying patient and working with the buyer, you can get through the process together and ensure a successful real estate transaction.