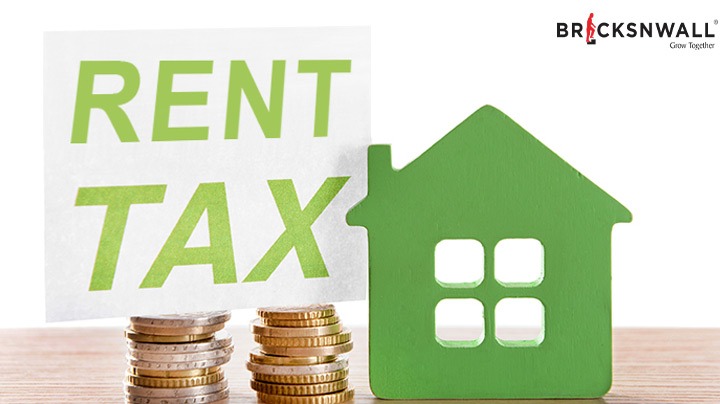 It's a big deal to move to a new neighborhood. Additionally, if you have children, things become even more challenging because of the addition of new friends and schools. We have advised making your transition simple so you can quickly feel home and accustomed to your new surroundings.
Introduction
You're not alone if you're thinking about moving; many people decide to move each year for various reasons. Whether you want a larger home, better schools, or a change of scenery, moving can be a great way to improve the quality of your life. Any decisions must be preceded by research.
Millions of people across the country move to new places each year. Moving can be anxiety-provoking in addition to exciting.
What to look for when relocating to a new area?
You should pick a neighborhood for your new home based on what will best suit your needs and how it will make you feel. Numerous factors need to be considered, including commute time and nearby services. Here are a few crucial factors to bear in mind:
1. Safety
2. Access to services and businesses easily
3. Green spaces
4. Noise level
5. Parking options
6. Opportunities for cultural interaction
7. Leisure facilities
8. Alternatives for dining and entertainment
Several pointers for settling into your new neighborhood.
It's time to settle in once you've located an apartment in a new area. Here are some pointers to help you settle more easily into your new neighborhood.
Become acquainted with your neighbors
Make new friends, particularly if you're relocating to a new town. The majority of your life, in some cases, will be spent residing next to these people. Therefore, get to know them at least casually, even if you don't share any interests.
Getting to know your neighbors can even help keep your house safe; the more you know them, the easier it will be to ask them to watch over your house or feed your dog while you're away. Try to be approachable and friendly, and look for opportunities to introduce yourself; it just simplifies life. Depending on the time of year you move, you could host a barbecue, a holiday party, or other gatherings to ease the transition and allow you to mingle with your new people.
Take precautions to protect yourself.
Investigate the security measures in place at the housing society, and implement your own if necessary. For example, you could install intelligent doorbells and locks to increase the security of your home if your neighborhood only has a few CCTV cameras and security guards. If you have the money, another choice is to install a home security system with sensors, motion detectors, locks, and alarms.
Join organizations in your community.
By joining these communities, you can get to know your new neighborhood's residents. Community building and giving back to your community can be achieved through non-profit and community service organizations. Numerous groups host regular gatherings and activities where you can socialize with neighbors while taking advantage of free entertainment. Information on local organizations and events should be available at your town hall or local library. Ask your property manager about volunteer opportunities or look for postings on the notice boards in the communal areas of your apartment building.
Make a new schedule for your commute.
It would be best if you become accustomed to the famous local landmarks to feel at home there. Whether you want to drive or take the bus, planning your new commute is a good idea. Choose the route that will take you to your primary destinations quickly. To make settling into a new neighborhood simple, decide where your daily needs will be met and schedule your commute there.
1. Working Place
2. A supermarket
3. Pharmacy Shops
4. Fueling station
5. Gym and Sport Grounds
6. Bank/ATM
7. Doctor's offices and medical centers
8. School, College, and Universities
Mail and other communications should be sent.
Change any subscriptions or monthly deliveries currently being sent to your old address to the new one well before your move to prevent confusion after your move. This could also entail changing your address on digital e-commerce platforms because, out of habit, you might order products and have them delivered to an outdated address, which is inconvenient.
Conclusion
Even though moving isn't always fun, your attitude will determine how quickly and easily you adapt to your new neighborhood. Your motivation to complete incomplete tasks and start new projects increases when your environment changes. You will also find your new home's peaceful features more alluring. Your family, friends, neighbors, and coworkers will become closer to you if you follow the advice in this article. The ideal work-life balance can only be attained with them.
Moving to a new location is a demanding and stressful experience. Many other things occupy your thoughts in addition to packing and unpacking. It can be challenging but rewarding to relocate and settle down.