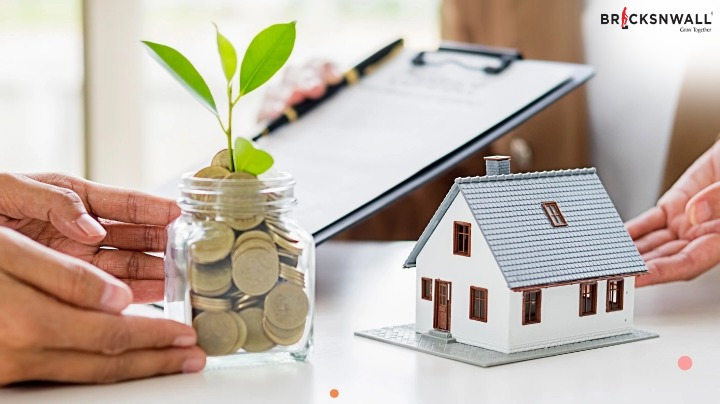 The agent's task is to connect the owners and purchasers on opposite corners of a wall while purchasing real estate in India. Their job is to ensure that any contact or transaction between the seller and the purchaser goes well and to answer questions from both sides. They engage in discussions and communicate deals and bargaining to both parties. They have a deeper understanding of the subject and may offer advice on how to promote and how much money and effort should be spent on marketing. There are two different kinds of agents. The first helps sellers find buyers and gives price advice to their customers. Buyer-focused agents do exist. They assist the purchasers in finding residences within their price range and desire list. Additionally, several agents work together to finalize a contract.
The majority of us think critically to preserve the commission. To achieve long-term success, you need to get the best deal or offer for the property you purchase or sell. Additionally, the compensation paid to the agents will only represent a small portion of the total expense. Real estate agents are as vital as we would have required a professional to get the loan. They provide you with tranquility and security while selling or buying a property. They can get you the most excellent prices since they have the necessary skills and connections. You engage with the brokers for their knowledge, competence, and services to have a more seamless transaction.
Some of the reasons why you should consider an agent before buying or selling your property:
Combating potential problems: Agents are experts in seeing the problems which are invisible to you. They can sense it and will find a way out too. You might encounter some objections from the opposite party at the last moment. An agent will recognize the potential objections and will solve them beforehand.
Good negotiators: Since real estate brokers are not emotionally engaged in the properties they buy, nothing may impair their judgment during a bargain. A realtor will only allow you to seal the purchase at an excellent price, even though you trust that you can offer more. Professionals with expertise and experience are aware of what is effective and ineffective. They may also assist you with creating documentation for the bank and identifying loan possibilities suited to your financial situation. They thus assist you with financial matters as well.
Capacity for detail-oriented attention: An agent would be prepared to dig into the specifics you might overlook, particularly those with considerable expertise assisting clients in finding houses. There is a ton of documentation involved in real estate transactions. It is also extremely time-consuming and demands meticulous focus on every last point. A real estate agent will help you along the way and provide guidance. When searching for a home, you could become irresponsible or absorbed by the alluring facilities and other things. A skilled real estate agent would be ready to warn you about difficulties you would otherwise ignore, such as leaking concerns, bugs, harmful insects, or other problems.
It's better to spend some extra bucks and close the best deal than lose a good chunk of money. If you're not committed to the market and want to deal with everything on your own with some knowledge, then you must remember that it's a little knowledge that does more damage.