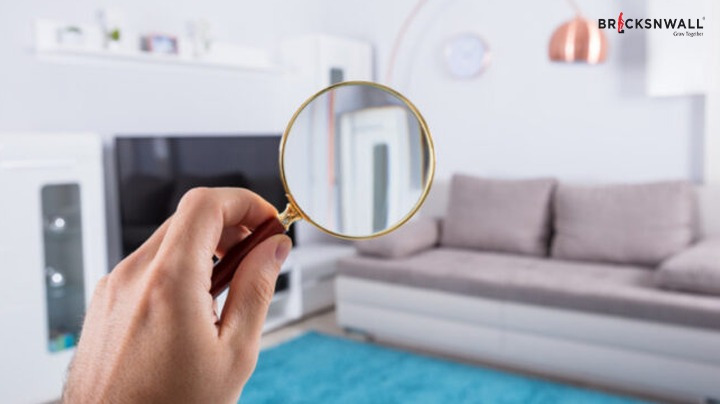 Buying a home is a financial investment for most people. A property inspection is necessary before renting it out. A home inspection provides important insights into a property's condition and any necessary repairs. It prevents future problems by identifying problems in advance.
Some tenants may ask for a property inspection before signing a lease. Most inspections include a walkthrough of the home and a checklist of any issues found during the inspection.
Some services provide online portals where tenants can submit repair requests after an inspection. This allows landlords to make repairs while tenants still reside in the property. Inspections help to show any potential damage from previous tenants.
Having a property is one of the biggest investments and maintaining the property's value is more important. Hence, it is vital to conduct regular inspections to ensure the property is maintained in excellent condition.
Here are a few reasons why a property inspection is important to rent your property.
Table of Content
1. Maintain the value of your property.
2. Ensure that tenants are following the rule
3. Protect your investment
Maintain the value of your property
Inspection of the property is an important part of property management. Regular inspection is important to maintain the value of your property and keep it in excellent condition.
You can hire a reliable property inspection service to carry out the inspection. Property inspection helps landlords quickly identify problems with the property and fix the issues immediately.
Landlords can use the reports from these inspections when advertising their properties for rent. This helps to find a suitable tenant and reduces the time he needs to spend on each rental.
Tenants also benefit from having regular property inspections that allow them to keep their homes in good condition.
Ensure that tenants are following the rule
A property inspection is a crucial part of maintaining a rental property.
Property inspection helps the landlords fix any issues before tenants incur expensive damage.
When you rent your property to a tenant, ensure to state all the rules in an agreement that tenants must follow. Inspecting the property helps to tell whether the tenants are following the rules.
Property inspection ensures that the tenants are not making any alterations or modifications in your home. Inspecting the property is a must; if you cannot find time, you should hire someone to inspect your property on your behalf.
Protect your investment
A regular inspection of the property helps you to monitor the overall state of the property. It is necessary to maintain your property and protect your investment.
Inspection of the property allows inspection professionals to detect problems in your investment property before they become big and costly issues that need repairing. The best way to protect your investment is through regular property inspection.
Conclusion
Conducting a regular inspection is the best way to protect your property from expensive damages. It is important to manage your rental properties. Proper maintenance of rental properties is the key to protecting your investment for years.